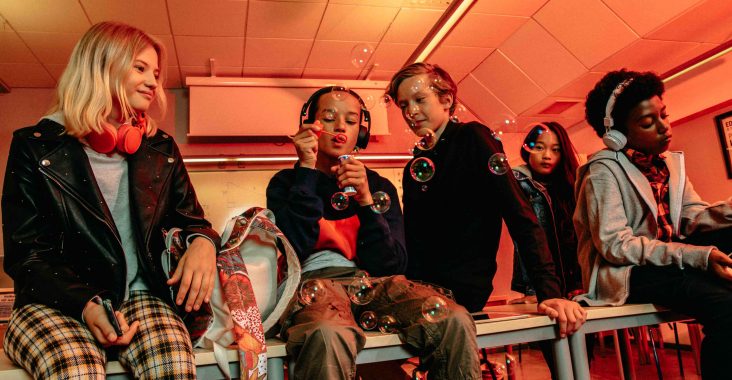 Soundtrap for Performing Arts Teachers
September 10, 2018
Huge shoutout to Stacey Wright, an Instructional Technology Integrator at Chesterfield County Public Schools. She has graciously shared with us her recent professional development presentation to their district Performing Arts Teachers. Read, learn, use, adapt, enjoy!
Soundtrap for performing arts teachers is a music production software. It can be used to create and arrange music, as well as to record and mix songs.

Access the full presentation for performing arts teachers here.