Explore creative sound making
Soundtrap for Education empowers students and teachers to explore creative sound recording in all subjects, for all ages and ability levels. Are you ready to jump into music-making, podcasting, and more? Get started with our portal of lesson plans, learning events, rubrics, curriculum, and more across different grade levels and subjects.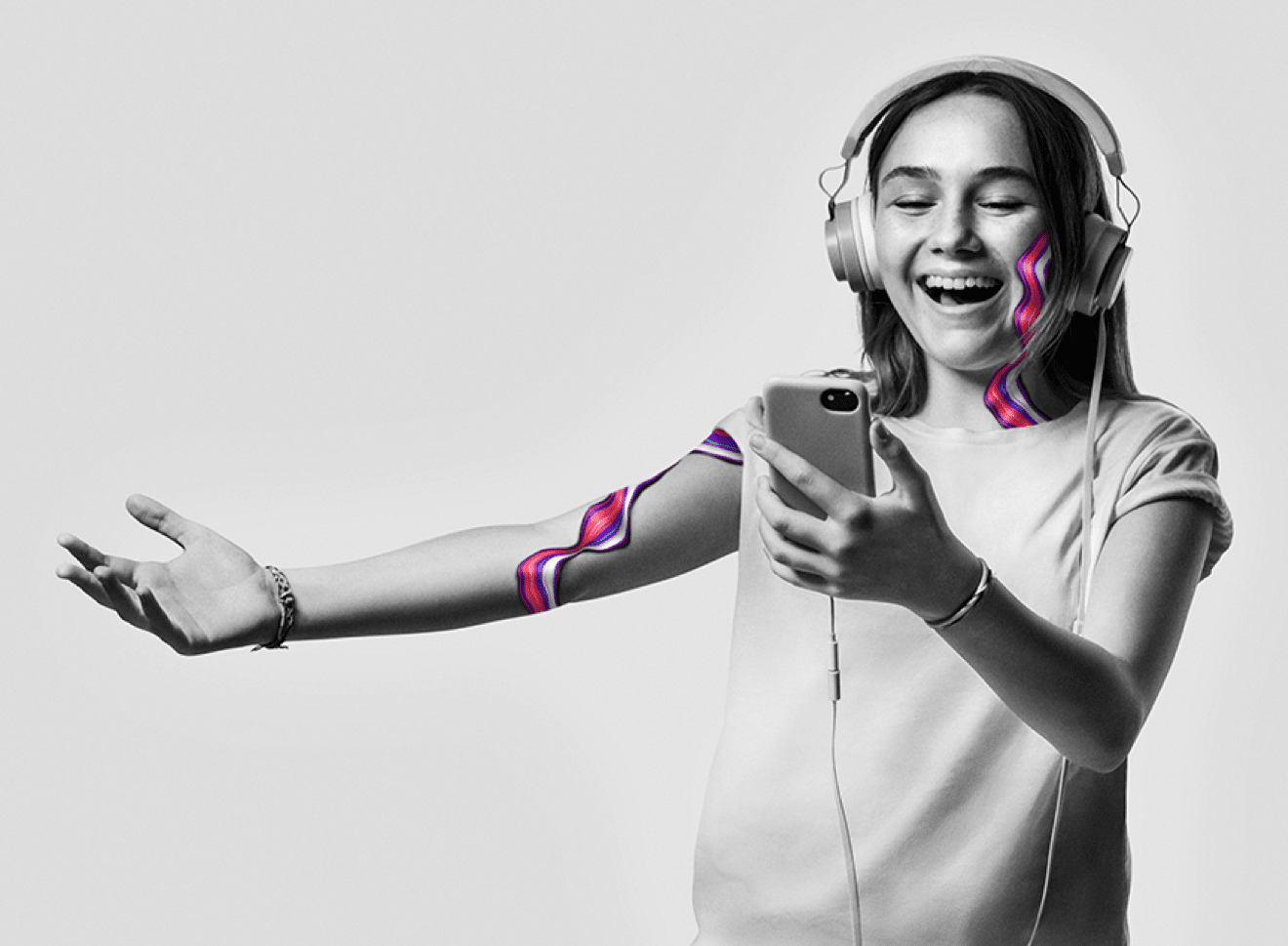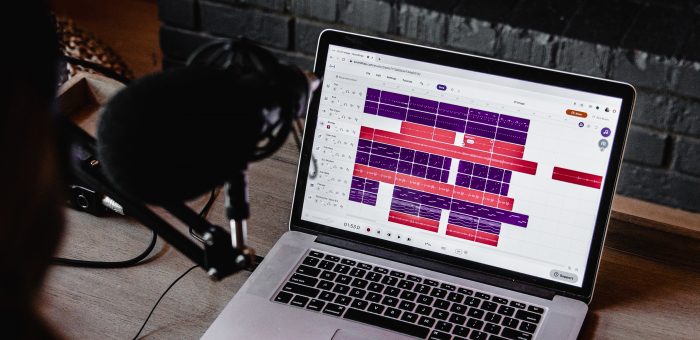 Teachers Resources
Get started with our portfolio of lesson plans, rubrics, curriculum, and more across different grade levels and subjects.
Learn More
Upcoming Events
Check out our upcoming events lead by our team of education specialists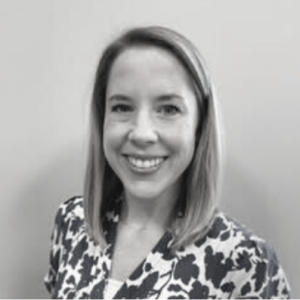 Tue Nov 8 - 12:30 PM EST
Micro-Webinar: Using Soundtrap Features in the ELL and [...]
Join this micro-PD to learn how to use the Soundtrap studio to support speaking, listening, writing, and CREATIVITY! Did you know Soundtrap for Education can be translated into several different languages such as Spanish, French, Italian, and several more? Want to experience our [...]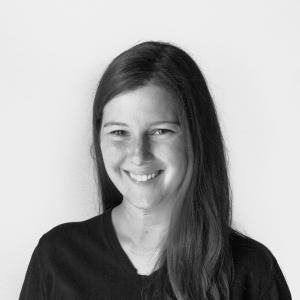 Tue Nov 8 - 1:30 PM EST
Amplifying Student Voice through Podcasting + Audio [...]
Want to improve creation and amplify student voice? Interested in using audio recording in your classroom? In this session, educators will learn how to incorporate audio recording in their classrooms using Soundtrap. We will explore actionable instructional strategies for launching a student [...]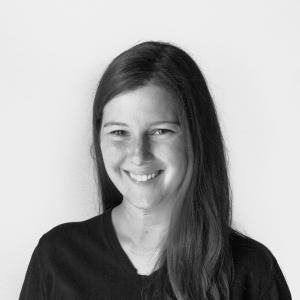 Tue Nov 8 - 2:30 PM EST
Micro-Webinar: Social Emotion Learning with Soundtrap
Social-emotional skills play a valuable role in student development and have become increasingly important, especially in the past few years. Join Soundtrap education specialist, Serena Robinett, for an exciting 30-minute session that supports all learners with their mental [...]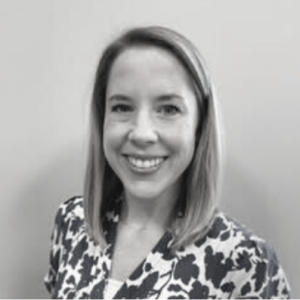 Tue Nov 8 - 3:00 PM EST
Micro-Webinar: Get Creating in 3 Steps in the Soundtrap [...]
Creativity in the Soundtrap Studio has a low floor but high ceiling! It is simple but the outcome will be great! In this micro session, you will learn three steps to creating in the Soundtrap Studio that will take student creativity to new heights!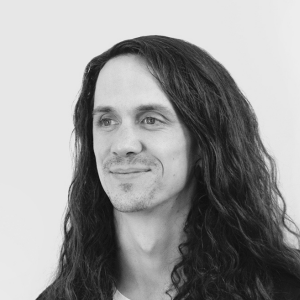 Wed Nov 9 - 3:30 PM CT
Publishing 101
Learn the basics of publishing music and podcasts. Taylor Haun will demonstrate several methods of publishing as well as discuss important processes and intricacies to consider. Art happens best when it is heard and Taylor wants to help you amplify your student's art!
Sign up for updates
Get the latest stories and announcements from Soundtrap for Education in your inbox
View All