Explore creative sound making
Soundtrap for Education empowers students and teachers to explore creative sound recording in all subjects, for all ages and ability levels. Are you ready to jump into music-making, podcasting, and more? Get started with our portal of lesson plans, learning events, rubrics, curriculum, and more across different grade levels and subjects.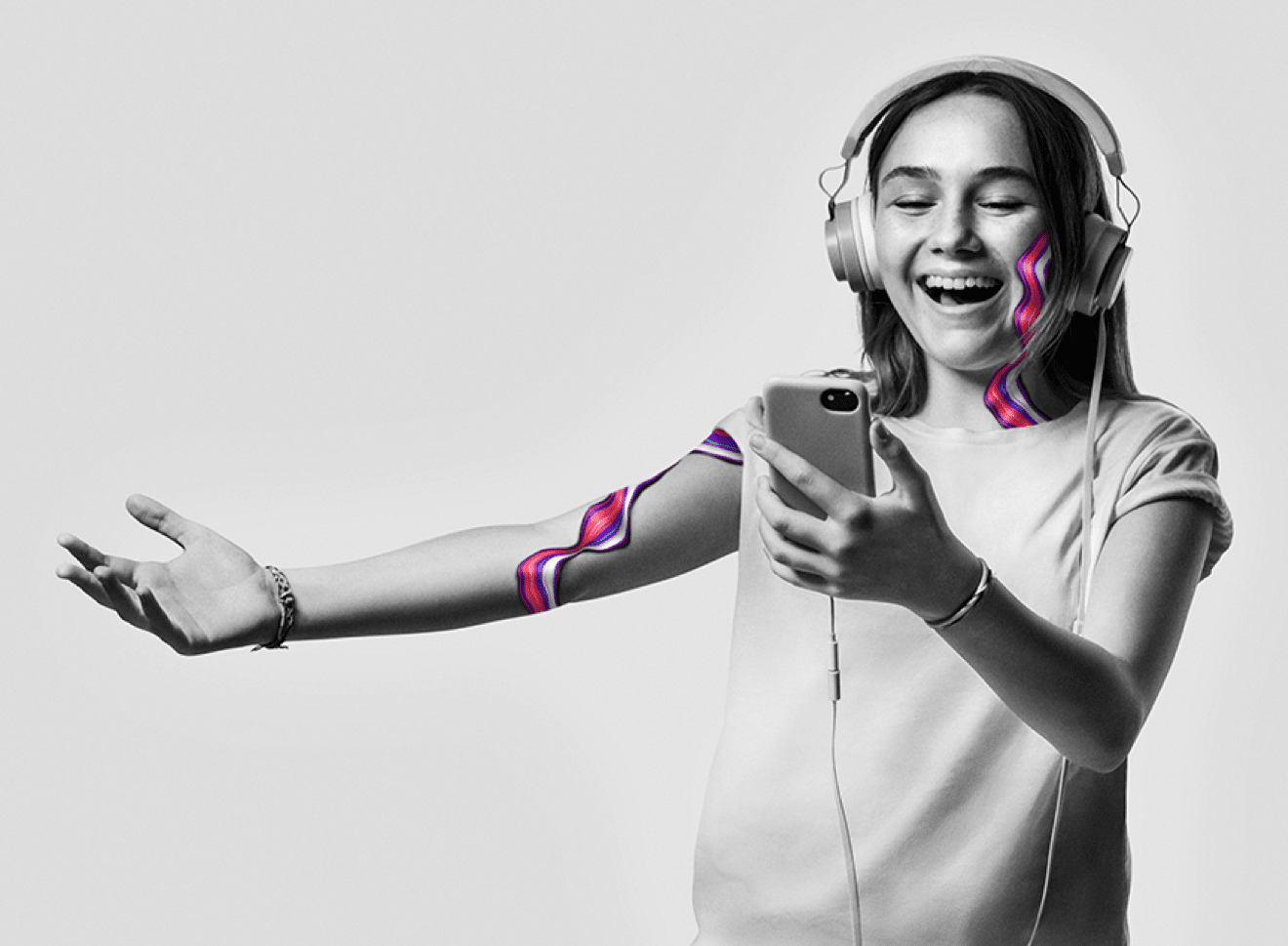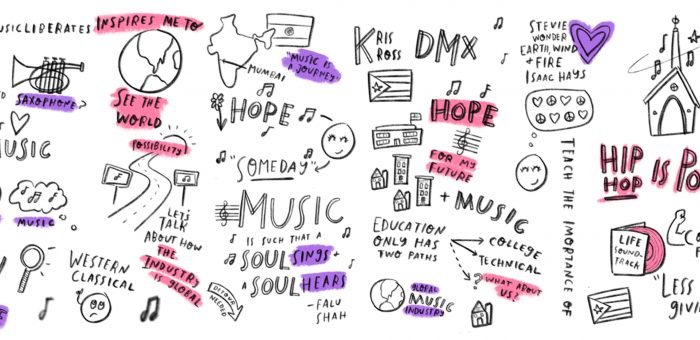 Teachers Resources
Get started with our portfolio of lesson plans, rubrics, curriculum, and more across different grade levels and subjects.
Learn More
Upcoming Events
Check out our upcoming events lead by our team of education specialists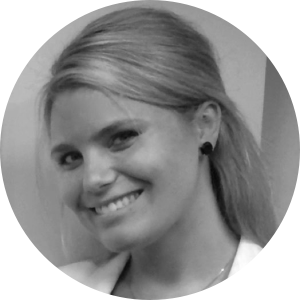 Tue Aug 3 - 7:00 AM EST
Podcasts and Pancakes: Open Office Hours for Teachers and [...]
Who should attend this session? Teachers and administrators currently using or hoping to use Soundtrap for Education What you should know before attending this session? This will be an informal gathering of Soundtrap users. We will answer your podcasting/music questions on a first come first [...]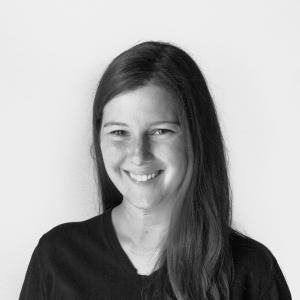 Fri Aug 6 - 9:00 AM EST
Morning Music Lab
Drop in to Serena's morning Music Lab hour to share best practices for using Soundtrap with music-making and discuss the songs/ strategies you are working on with your students. Feel free to bring any musical or technical questions!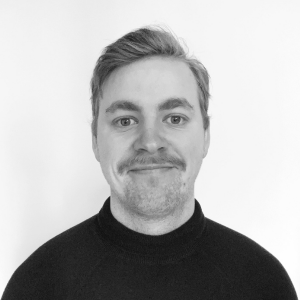 Wed Aug 11 - 4:00 PM CEST
Get Started with Soundtrap
Who should attend this webinar? Teachers and Administrators What should you know attending the session? No previous knowledge is required What will you take away from this session? How to create music and Podcast, how to add students, create assignments etc.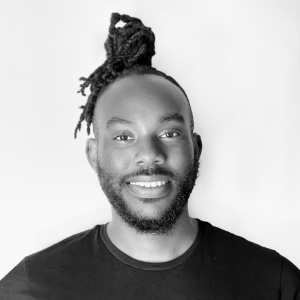 Wed Aug 11 - 12:00 PM PST
General Office Hours
Drop into Jostin's office hours and ask questions regarding podcasting or music making within the Soundtrap studio. This office hours is for all beginners-advanced teachers and administrators.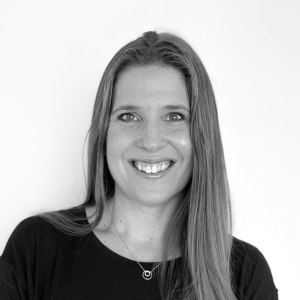 Fri Aug 13 - 3:00 PM EST
Soundtrap Office Hours (Special Education focused)
Drop into Audrey's office hours to think through ways to support ALL learners with the audio recording and transcription features in Soundtrap.
Sign up for updates
Get the latest stories and announcements from Sountrap for Education in your inbox
View All