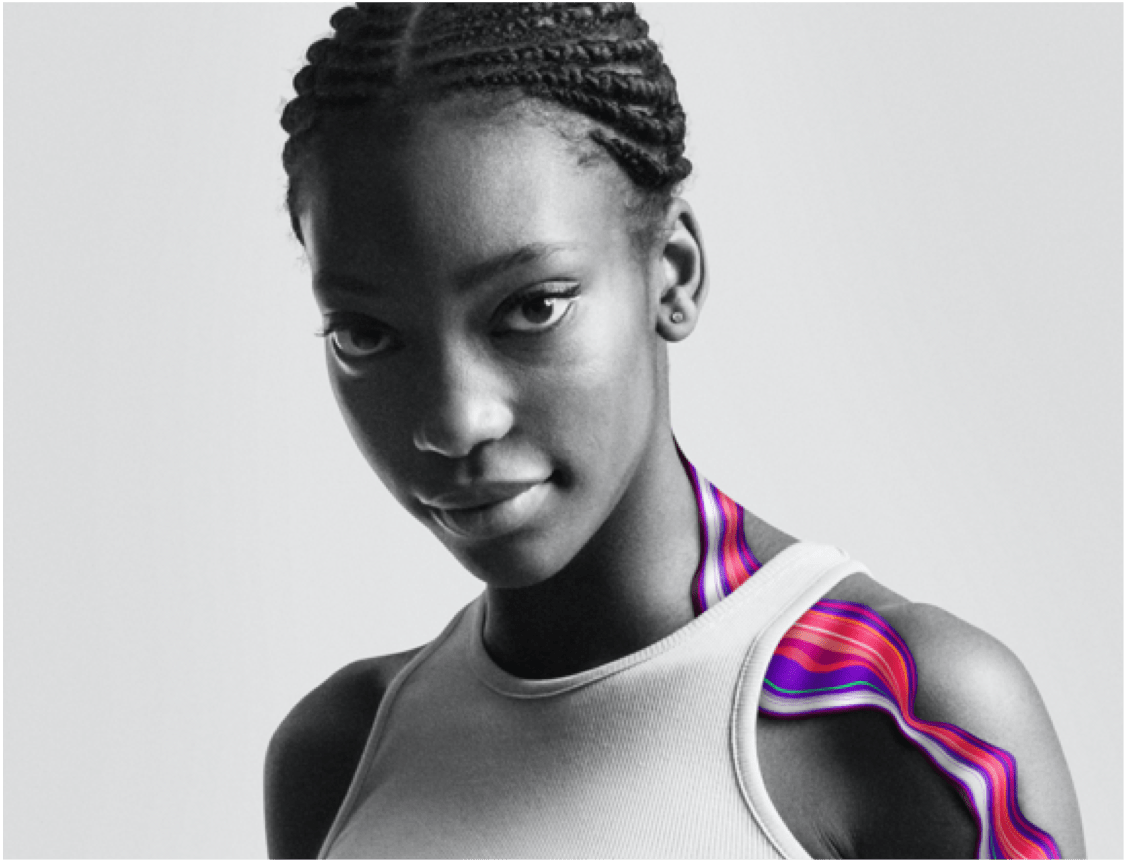 Events
Come learn with us!
The Soundtrap for Education Engagement Team is dedicated to offering free weekly, online events that help educators learn how to empower their students to leverage collaborative audio as a creative medium in their classroom.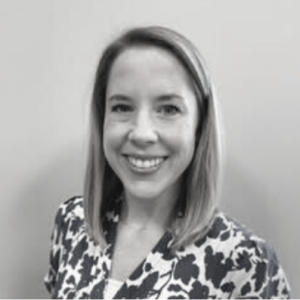 Wed Nov 2 - 11:40 AM CST
Podcast Integration in the Classroom
Would you like to podcast into your classroom, but don't know where to start? Join this session to see how you can integrate podcasting into your classroom or campus! Listening to podcasts is a great way to focus on comprehension. Why stop there? After this short session, you will leave inspired [...]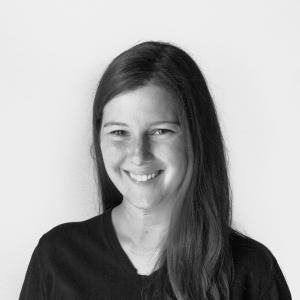 Tue Nov 8 - 9:00 AM EST
Music Making with Soundtrap
Join former music educator and Soundtrap education specialist, Serena Robinett as we explore more advanced musical features in Soundtrap. Once you have learned the basics of Soundtrap for music-making and guided your students through several projects in Soundtrap, the next step is to go deeper and [...]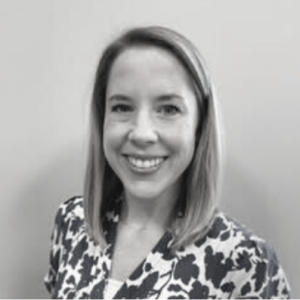 Tue Nov 8 - 11:30 AM EST
Creativity, Communication, and Collaboration with Podcasting
Want to support academic standards in a creative way?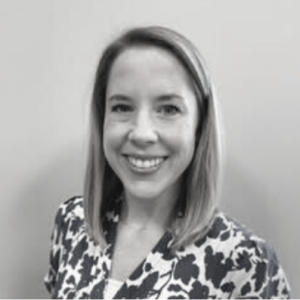 Tue Nov 8 - 12:30 PM EST
Micro-Webinar: Using Soundtrap Features in the ELL and [...]
Join this micro-PD to learn how to use the Soundtrap studio to support speaking, listening, writing, and CREATIVITY! Did you know Soundtrap for Education can be translated into several different languages such as Spanish, French, Italian, and several more? Want to experience our [...]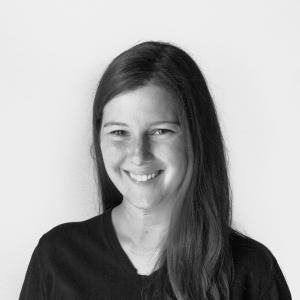 Tue Nov 8 - 1:30 PM EST
Amplifying Student Voice through Podcasting + Audio [...]
Want to improve creation and amplify student voice? Interested in using audio recording in your classroom? In this session, educators will learn how to incorporate audio recording in their classrooms using Soundtrap. We will explore actionable instructional strategies for launching a student [...]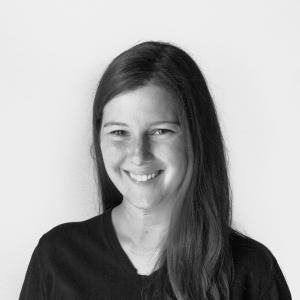 Tue Nov 8 - 2:30 PM EST
Micro-Webinar: Social Emotion Learning with Soundtrap
Social-emotional skills play a valuable role in student development and have become increasingly important, especially in the past few years. Join Soundtrap education specialist, Serena Robinett, for an exciting 30-minute session that supports all learners with their mental [...]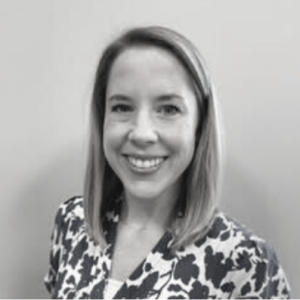 Tue Nov 8 - 3:00 PM EST
Micro-Webinar: Get Creating in 3 Steps in the Soundtrap [...]
Creativity in the Soundtrap Studio has a low floor but high ceiling! It is simple but the outcome will be great! In this micro session, you will learn three steps to creating in the Soundtrap Studio that will take student creativity to new heights!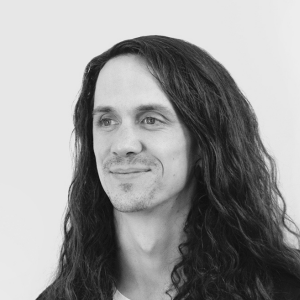 Wed Nov 9 - 3:30 PM CT
Publishing 101
Learn the basics of publishing music and podcasts. Taylor Haun will demonstrate several methods of publishing as well as discuss important processes and intricacies to consider. Art happens best when it is heard and Taylor wants to help you amplify your student's art!
View More