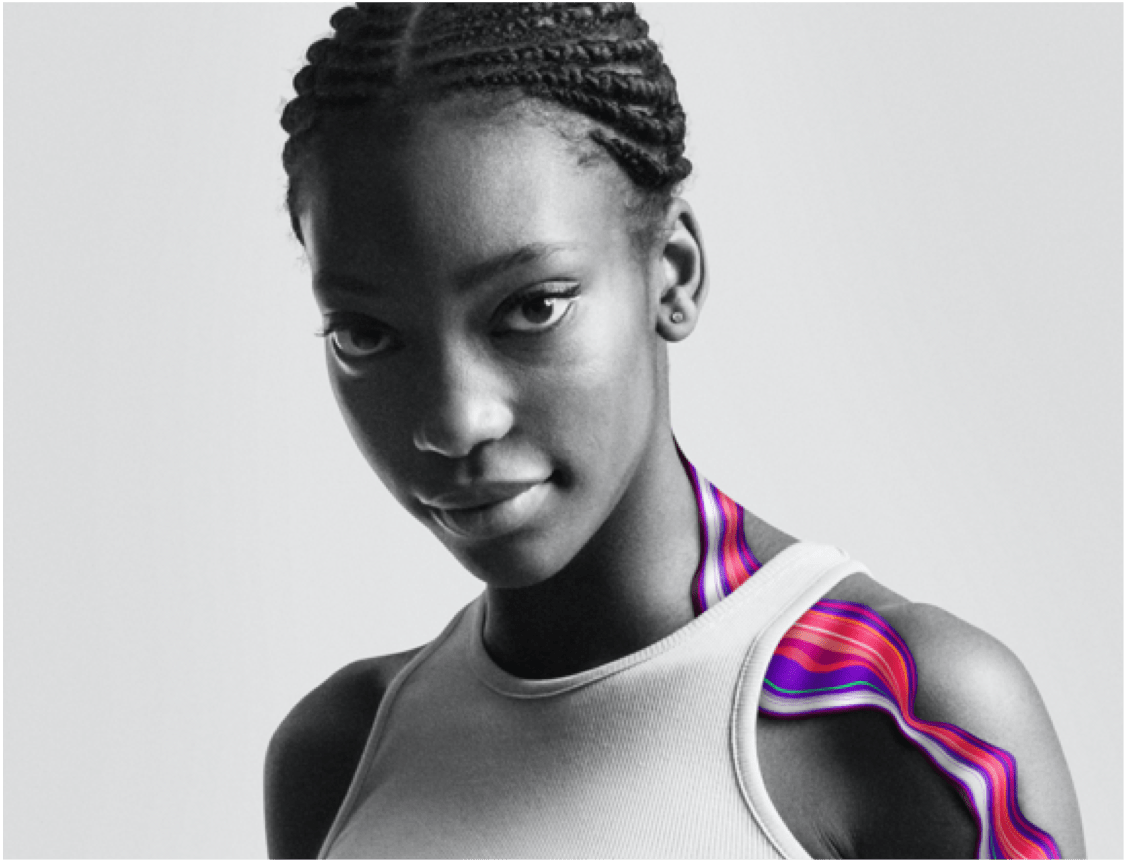 Events
Come learn with us!
The Soundtrap for Education Engagement Team is dedicated to offering free weekly, online events that help educators learn how to empower their students to leverage collaborative audio as a creative medium in their classroom.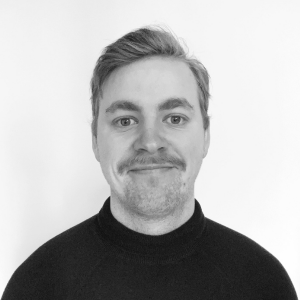 Sun May 1 - 12:00 AM CST
On Demand!: How to create a Podcast
Do you want to know how you prepare a Podcast? How to create a perfect jingle and what to think about when recording with a microphone? Join this session to get started with Podcasting in Soundtrap!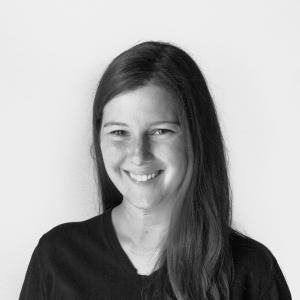 Sun May 1 - 12:00 AM EST
Enhance Student SEL with Soundtrap
Social-emotional skills play a valuable role in student development and have become increasingly important, especially in the past few years. Join Soundtrap education specialist, Serena Robinett, for an exciting 30-minute session that supports all learners with their mental wellbeing. We will [...]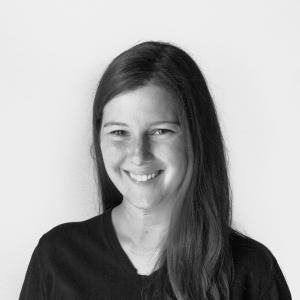 Serena & Song Collab Studios
Wed May 18 - 5:00 PM ET
Literacy + Collaboration with Song Collab Studios and [...]
Join the Song Collab Studios team as they discuss how to present authentic, relevant learning experiences for thousands of students through Soundtrap and Adobe Character Animator!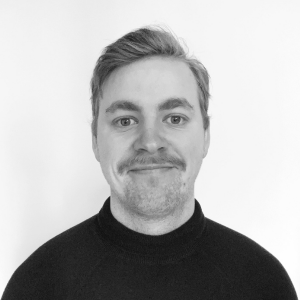 Thu May 19 - 3:00 PM CET
Practice Musical Form with Soundtrap
Do you want some practical and shareable examples to use directly in the classroom with your students? Join this 30min webinar and explore musical form with Educational specialist Pontus Wiklund!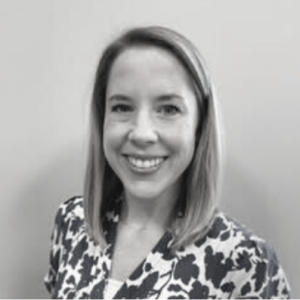 Thu May 19 - 4:00 PM ET
Getting Started with Soundtrap
Let's get it started! In this session, you will learn how to manage your Soundtrap for Education account as a teacher, how to import students, create assignments, and everything else you need to know! Soundtrap education specialist and former music teacher, Serena Robinett, will provide an [...]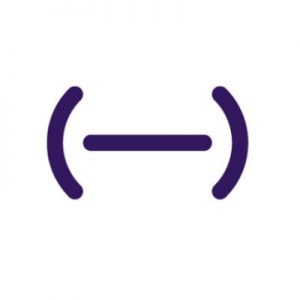 Thu May 26 - 7:00 PM EST
May Heart to Heart Celebration
Join the Soundtrap Education Specialist Team for a heart-to-heart conversation focusing on the music and podcasting projects they LOVE. Jostin, Becky, Taylor, Justin, Pontus, Alan, and Serena have been working with teachers from around the world to make creative music and podcasts with their [...]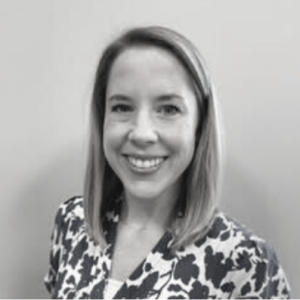 Tue Jun 7 - 4:00 PM ET
Literacy through Podcasting with Soundtrap
See and hear firsthand how teachers and learners around the world are making a change and using audio recording to enhance literacy education. Teachers using Soundtrap have been amplifying their student voices and those students are learning all type of skills as well as showcasing their [...]
View More