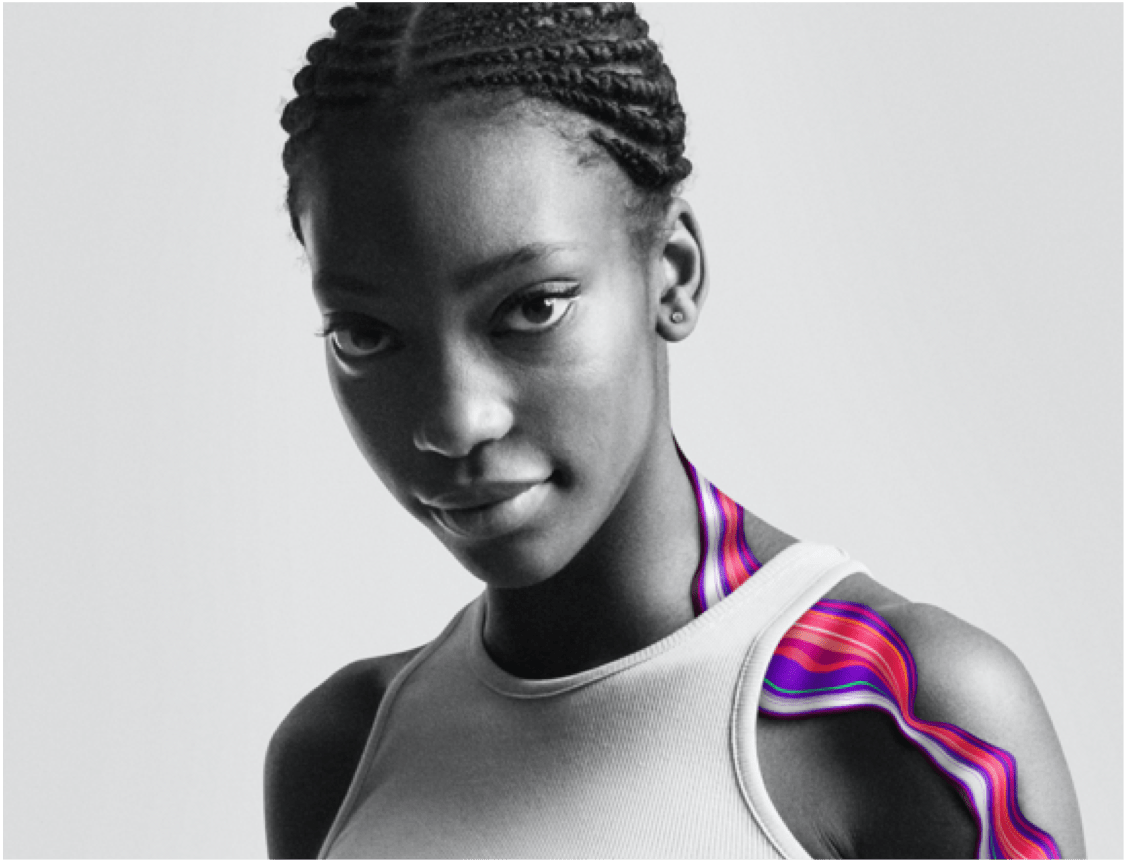 Events
Come learn with us!
The Soundtrap for Education Engagement Team is dedicated to offering weekly, free online events that are dedicated to helping educators learn how to empower their students to leverage collaborative audio as a creative medium in their classroom.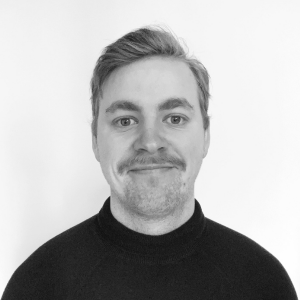 Thu May 6 - 4 PM CET
Advanced Studio Webinar
In this session, we are going to look at the more advanced features of the studio and how to best use them. Feel free to bring any technical or musical questions!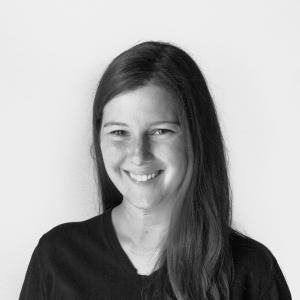 Thu May 13 - 4 PM EST
Music Onboarding
- Who should attend this session- Music teachers and administrators who are just getting started with Soundtrap. - What you should know before attending this session- No prior knowledge is required - What you should do before attending this session- https://www.youtube.com/watch?v=i_tvAgZHz4I - [...]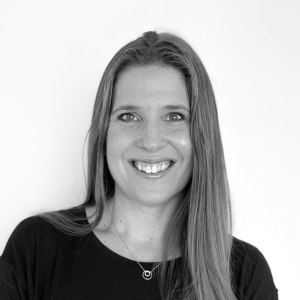 Mon May 17 - 3 PM EST
Using Soundtrap to Support Social and Emotional Learning [...]
How might you use Soundtrap to support your SEL initiatives? Join Audrey for a session packed with ideas for supporting all learners with their mental wellbeing. We will discuss, mindfulness, music-making as mediation, empathy interviews, and creating others for others.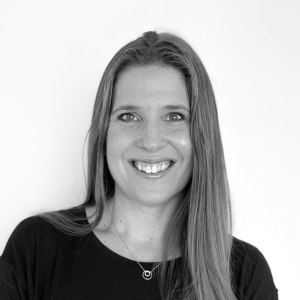 Thu May 20 - 3 PM EST
Soundtrap PLN and Community Building
What you should know before attending this session? This will be an informal gathering of Soundtrap users. We will answer your podcasting/music questions on a first come first serve basis.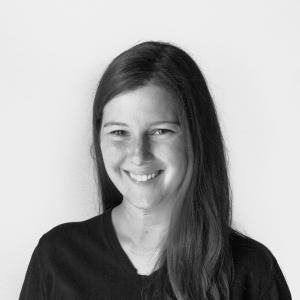 Tue May 25 - 12 PM EST
Lunch & Learn Music Lab
Drop in to Serena's lunch-time Music Lab hour to share best practices for using Soundtrap with music-making and discuss the songs/ strategies you are working on with your students. Feel free to bring your lunch as well as any musical or technical questions!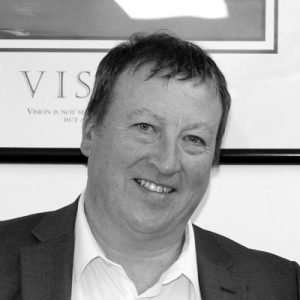 Fri May 28 - 2 PM CET
Soundtrap Studio Hours
Drop in to an open session for tips and tricks in the studio or ask questions and get answered by our Soundtrap experts!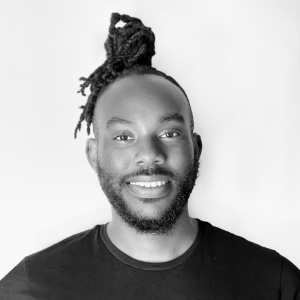 Thu Apr 29 - 3 PM PST
'Who am I?": Using Soundtrap to Identify and Capture [...]
Join Soundtrap and Movement BE for an interactive session and engaging discussion around helping students rediscover and sharpen their inner identity through writing, spoken word and audio recording. Come prepared to interact with other teachers, leaders, and education advocates as we foster a [...]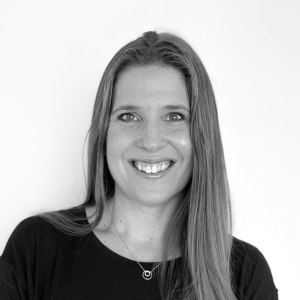 Audrey, Jostin, Serena, Jess & Taylor
Mon Apr 5 - 4 PM EST
Heart to Heart
We are looking forward to our May Heart to Heart session! Join us for a fun conversation about music-making and podcasting projects we LOVE and can't wait to share with one another. Please don't be shy – bring a friend! We can't wait to learn together with you.
View More