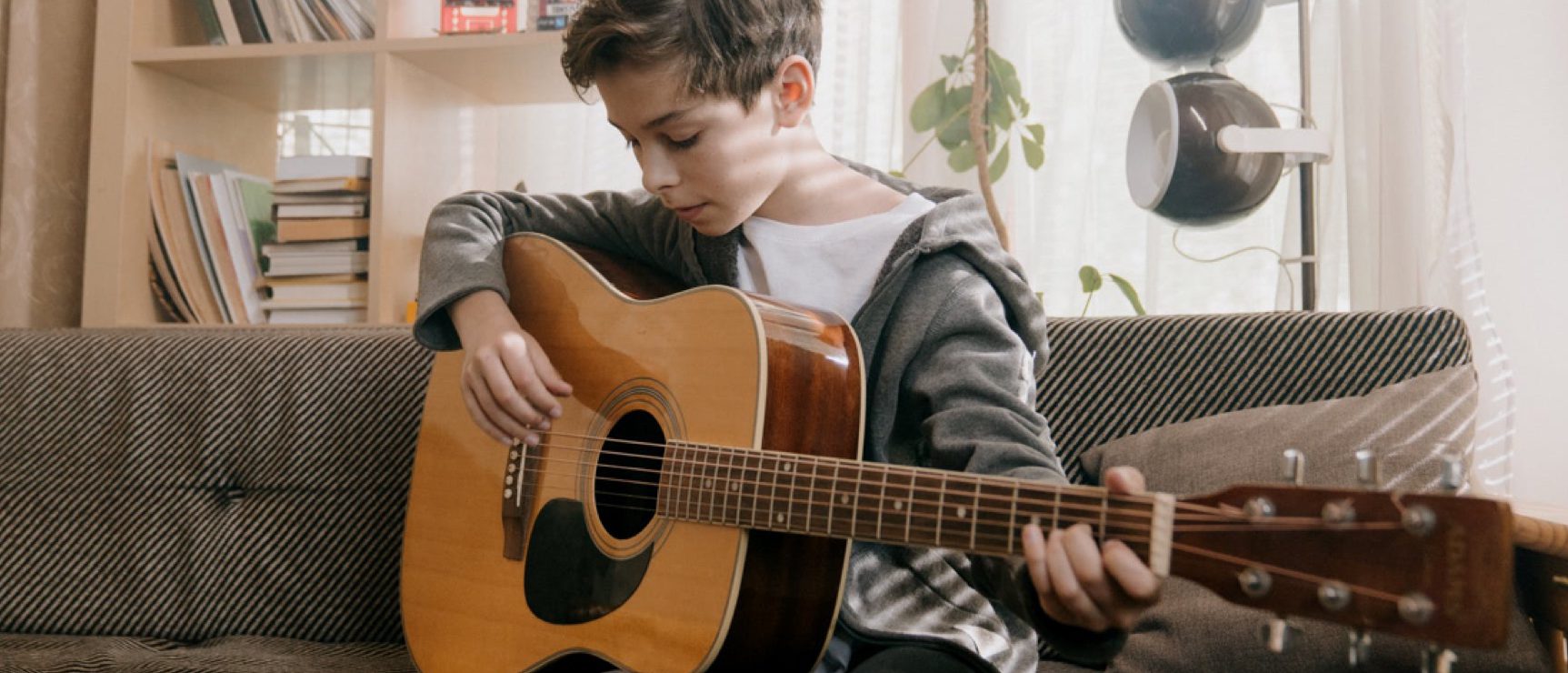 You Are Among Friends
September 4, 2018
Recently I traveled to a town just outside of Nashville, Tennessee called Murfreesboro to attend the Association for Popular Music Education (APME) National Conference. This yearly event is where musicians, music educators, and music industry professionals come together to discuss the current state of popular music education around the world. I love this conference. I have been to my fair share if educational conferences and this one stands out for a few reasons.
Live Music
From the morning throughout the evening, even going as far as to chartering bus trips into Nashville's Music Row. There were local stars, as well as national and international acts. We were treated to a casual (albeit mind-blowing) lunchtime performance by the Punch Brothers! This year they even included my own Indian fusion group Sumkali in their evening concert lineup…a real nod to the scope of popular music education, (it isn't just pop music!). It was a welcome surprise to experience so much live music performed at a conference filled with academics, scholars and industry professionals. References to the performers were peppered throughout the sessions, which just served to drive points home in a real and relevant manner.
Relevance
The APME Conference is filled with amazing people who are true pioneers in the field of Popular Music Education. I had a great chat on the morning bus commute with John Kratus, who made the point that Kendrick Lamar's musical skills were enough to win him a Pulitzer Prize, but would not be enough qualify him for most music schools in the west. In some ways, this conference represents the front lines of a constant debate in regard to the relevancy of music programs in general.  The real key to this conference's success, and what sets it apart from most other Music Education conferences is how it constantly addresses a multitude of real-world issues that musicians face once they are through school and on their own. Topics you would not normally see at a music education conference like booking shows, functioning in a recording studio, creating original music, copyright, licensing, recording techniques, tour management, crafting stage plots, working with entertainment lawyers, and much more make for a mind opening experience. This conference will open your eyes to what could and should be involved in a comprehensive music education.
Kindred Spirits
I grew up just outside of my school's music education system. Having dropped out of middle school band for its lack of opportunities to play a drum set, which I was extremely passionate about at the time, and a very militaristic approach to teaching, I have long forged my own path in music. I spent countless hours recording, jamming with friends, improvising, creating and just experiencing music in all its forms. It was not until I attended APME that I found others who grew up in similar situations. I found myself engaged in conversations with people about the sort of 4 track tape recorders we used and how we liked to cover Zepplin tunes and put on our own concerts. It is inspiring, to say the least, to know that there is this new wave of highly educated and driven musicians who are working hard to open the avenues for the legitimate study of music regardless of genre.
If you are a teacher looking to connect to the music your students have in their playlists right now, (or for that matter, the music in YOUR playlist), and you want to find others who are developing the curriculum, methods, and mindsets to do it in a school setting, then I highly suggest you check out the Association for Popular Music Education. Perhaps attend the next conference. You will be among friends!
About the Author: Mr. Churchville, a music educator from Ann Arbor, Michigan, reflects on his experience at the 2018 Association for Popular Music Education National Conference.