Teacher Resources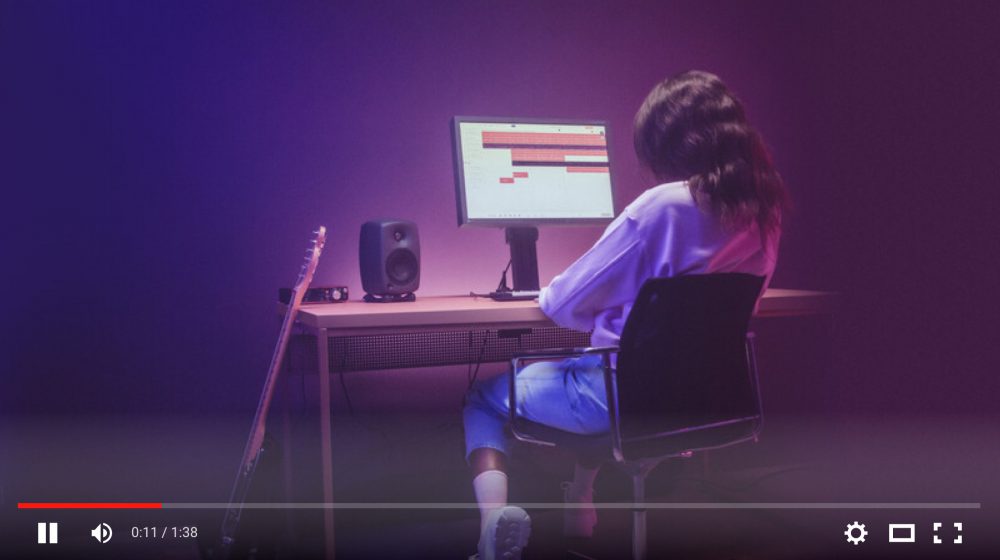 Intro to Soundtrap for Education
This video gives a brief introduction to Soundtrap and information on how to take the next steps for implementation in your classroom
Lesson Plans
We offer all Soundtrap educators detailed lesson plans to inspire classroom activities and to make learning fun. These are created by teachers for teachers!
View Lesson Plans
Culture Capsules
Check out our Culture Capsules- quick, impactful, and culturally relevant activities in which students can learn about a wide range of communities and cultures.
View Culture Capsules
Rubric Templates
We have created some basic assessment rubric templates for music and podcasting for educators to use and adapt for their classrooms. Login or start a free trail today to access rubric templates in the Soundtrap Studio.
View Templates