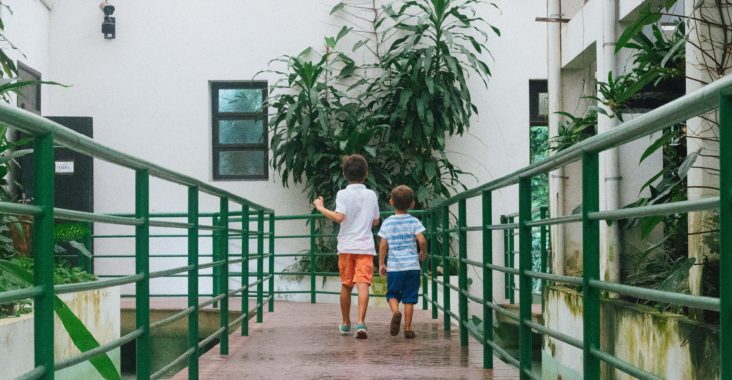 Australian Teachers Get Inspirational Boost from Musical Futures and Soundtrap, a Collaborative, Cloud-based Music Education Solution
June 6, 2018
Australian teachers get inspirational boosts from Musical Futures and Soundtrap.

Exciting News in the EDU World! A partnership between Musical Futures and Soundtrap combines individualized learning approaches and game-changing music technology to deliver student-centered classroom experiences.
Soundtrap is a collaboration-based music education platform that provides Australian teachers and students with the tools they need to make, share and learn. This platform is designed to help musicians and music educators of all levels produce, collaborate, and learn.
Musical Futures is a not-for-profit organization that aims to provide Australian children with access to music education. It has partnered with Soundtrap for teachers to be able to use the platform as part of their curriculum.
Read more: http://www.digitaljournal.com/pr/3801950#ixzz5Hb96jTil