Teachers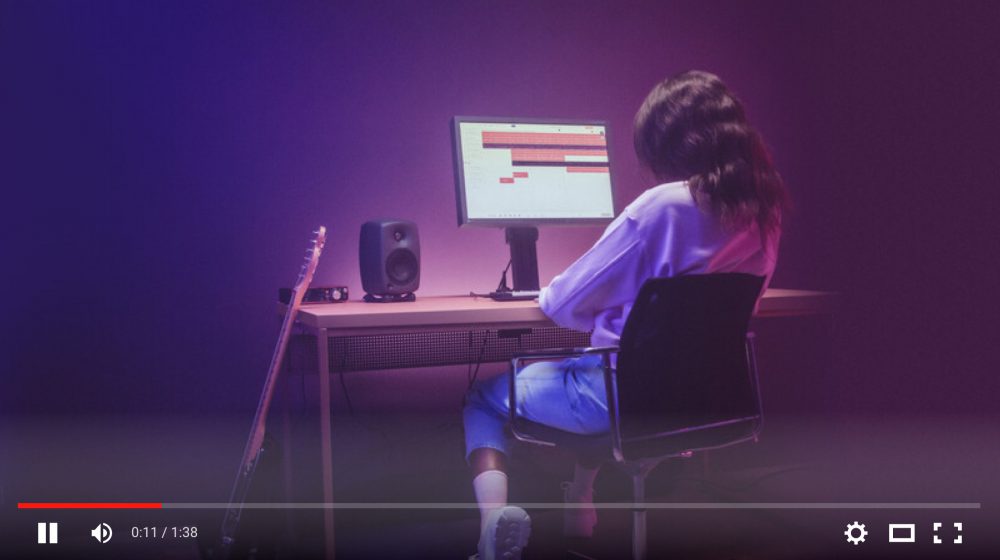 Intro to Soundtrap for Education
This video gives a brief introduction to Soundtrap and information on how to take the next steps for implementation in your classroom
Lesson Plans
We offer all Soundtrap educators detailed lesson plans to inspire classroom activities and to make learning fun. These are created by teachers for teachers!
View Lesson Plans
Rubric Templates
We have created some basic assessment rubric templates for music and podcasting for educators to use and adapt for their classrooms.
View Templates
Spanish Resources - Recursos en español
Detailed lesson plans, classroom ideas and commonly asked questions in Spanish. Planes de lecciones detallados, ideas para el aula y preguntas frecuentes en español.
View Resources