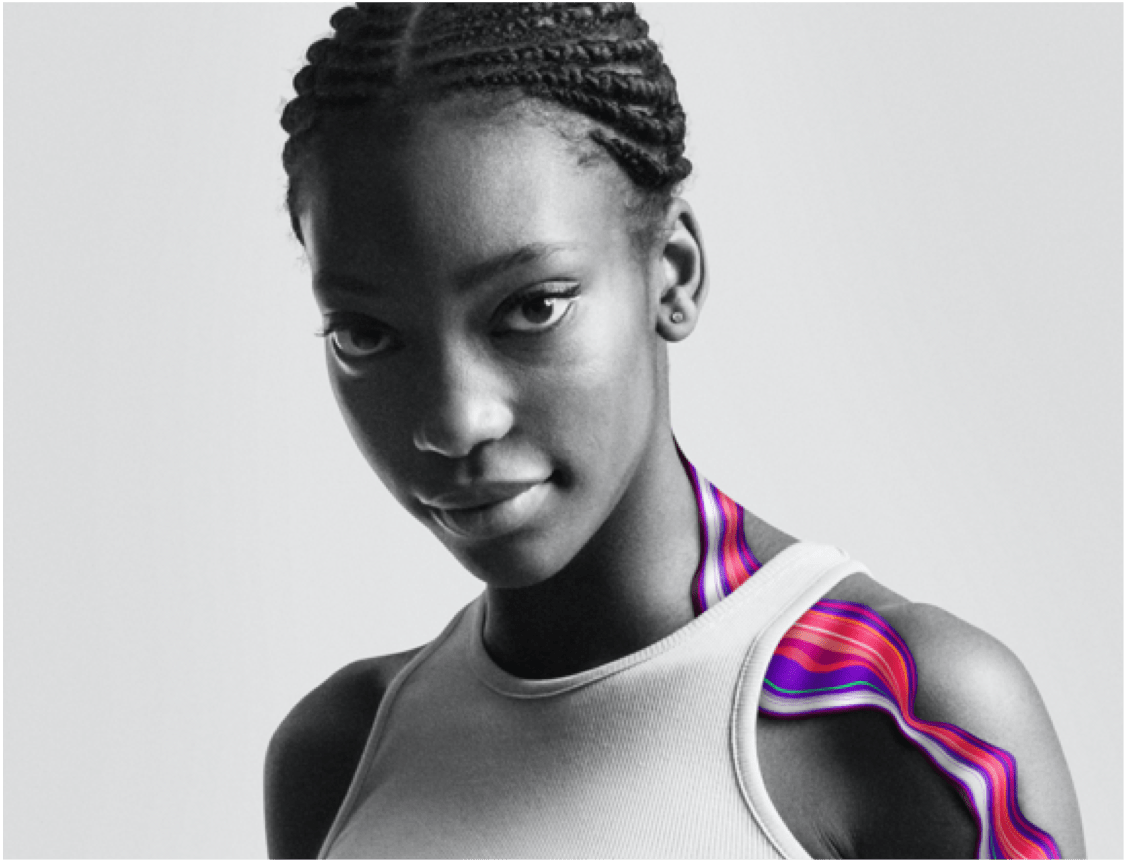 Soundtrap EDU Summit
The Soundtrap EDU Summit is a free online conference featuring speakers who will inspire you with practical ideas. The summit helps educators learn how to empower their students and, in turn, helps to create the future world we all envision.
What to expect?
During the summit, you will receive emails with a new video presentation every day. Watch the videos. Download PDF notes. Generate FREE certificates of completion for one professional development hour for each session you watch. After the last video releases, the summit remains open so you can get caught up with any videos you missed or rewatch some!
Inspiring Presenters
They'll motivate you with their passion and experiences. They'll equip you with ideas you can use with your students.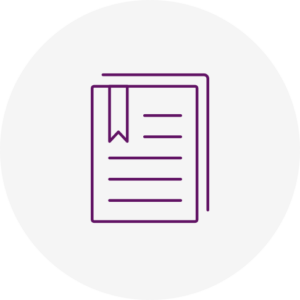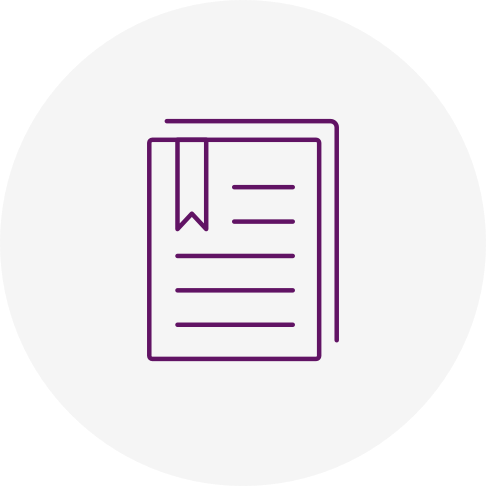 Useful Resources
Downloadable PDF notes. Certificates of completion for PD credit. Loads of ideas to use immediately.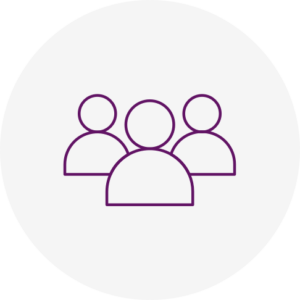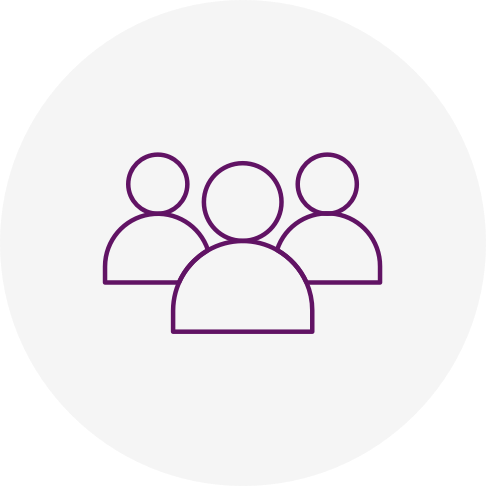 Great Connections
Build your network with fellow participants from all over the world.
Meet your host: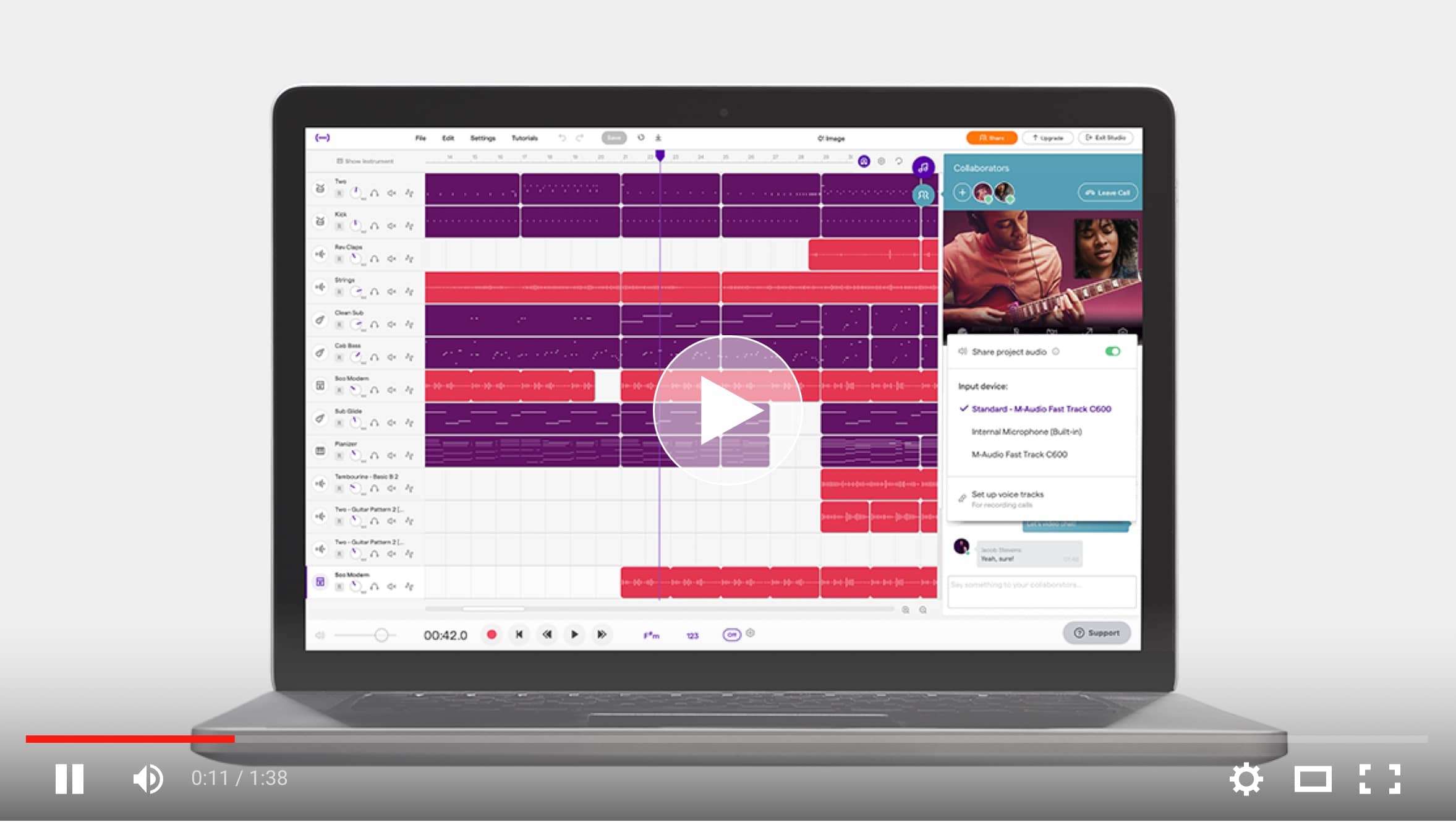 Your everywhere studio
Soundtrap for Education empowers students and teachers to explore creative sound recording in all subjects, for all ages and ability levels.
Sign up for a FREE trial
Register. Inspire students to change their world.
Join the Soundtrap EDU Summit for FREE. Collect new ideas. Collaborate with a community. Get inspired. Then, get started.