Back to All Events
Identity is a HUGE aspect of the school setting. Students are trying to figure out who they are and what they stand for. Storytelling can fit in the curriculum and help them figure it out. Learn expert tips and ideas from these two experienced storytellers.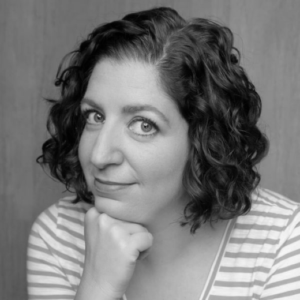 Micaela Blei, PhD, is a storyteller, educator and story editor based in Kingston, NY. She's a two-time Moth GrandSLAM winner, former Director of Education for The Moth and former third grade teacher who has told stories, taught storytelling workshops and hosted shows around the world. She has given keynotes and research talks on storytelling and empathy at conferences and universities nationwide. Find out more about her upcoming online courses and hear her stories at micaelablei.com.
Twitter: @mblei
Facebook: facebook.com/themicaelablei
LinkedIn: linkedin.com/in/micaelablei
Website: micaelablei.com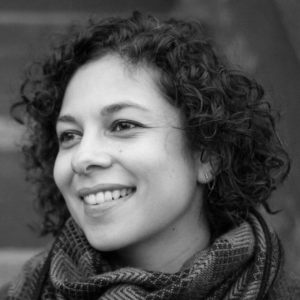 Onnesha Roychoudhuri is a writer and educator with over 15 years of experience working at the intersection of storytelling and social justice. She regularly leads writing and storytelling workshops at organizations and universities across the country. Her writing has appeared in publications such as Rolling Stone and The Nation, and she is the author of The Marginalized Majority: Claiming Our Power in a Post-Truth America—named one of the best books of 2018 by Kirkus Reviews. Learn more at onnesha.com.
Facebook: facebook.com/onnesha.roychoudhuri 
Instagram: instagram.com/onneshatao
Website: onnesha.com
Back to All Events