Back to All Events
Join Soundtrap Education Specialists, Jostin Grimes and Serena Robinett, as they announce the winners of the 2021 Soundtrap Creativity Challenge! Listen to the incredible podcasts and songs that students created this summer. Be inspired by the fantastic work students can create with Soundtrap!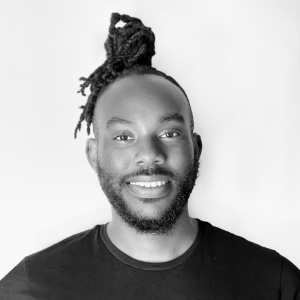 Jostin Grimes was an educator at Kipp Metro Atlanta Schools before becoming an Educational Specialist with the Soundtrap for Education team. Jostin strongly believes student voice is at the core of uncovering one's identity and culture and how an individual inspires others to share stories. Through his work at Soundtrap, Jostin has been able to connect, learn, empower, and collaborate with teachers and partners to unlock the magic of storytelling in the classroom and beyond school walls.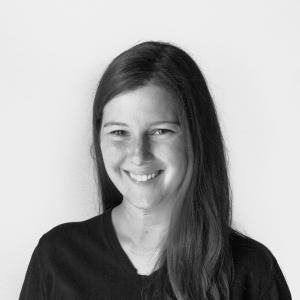 Serena Robinett was an educator for New York City DOE before she became an Education Specialist at Soundtrap. She was the Instrument Music Director at a middle school in Queens where her students learned music literacy, music history and participated in various ensembles like modern rock band, symphonic orchestra, and digital music. Serena then taught technology at a K-8 school in Harlem for two years. Her students learned to use technological applications to share their voices and knowledge. They also learned to be digital citizens and computational thinkers. Serena is focused on the importance of cultivating and sharing student voices, building trusting relationships, and creating a culturally responsive classroom.
Back to All Events