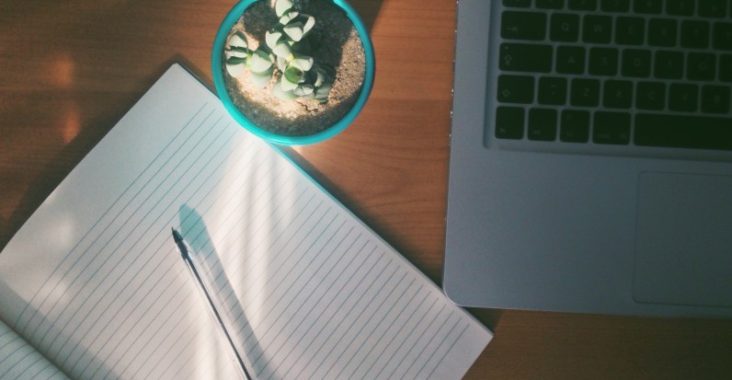 Guest Post Submissions
March 14, 2017
We have now launched a blog dedicated to sharing tips, tutorials, insights, and stories from creative classrooms across the globe. The overall purpose of the Soundtrap EDU blog is to support educators around the world and help them transform & connect their classrooms using Soundtrap.
Are you an EdTech enthusiast with interesting classroom experience and insights about teaching? Do you have a story to share that would be helpful to others to be published here on Soundtrap?  We want to hear from you!
By writing a guest blog post you will not only be getting your ideas and stories in front of thousands of readers but you will be helping out your fellow teachers, building your personal brand and establishing yourself as a thought leader in your field.

Blog posts should offer readers true value with takeaways and how-to tips about a specific topic which can be helpful to fellow teachers. Our readers want to learn practical information and will be at varying stages of technology adoption.
Please note:
Posts should offer readers with key takeaways and tips for implementation which might be helpful to fellow educators
500-700 words
All content must be original and not posted elsewhere
Please include a few sentences about you and your related credentials
Do not submit articles that are commercial or aim to promote
Include links to additional resources and information
Include a short 2-3 sentence bio with social media links
If you have pictures or audio files to go along with your post, please email them directly to pavel@soundtrap.com.
Once you submit this form, you will receive a confirmation email and further information regarding your submission.
*We cannot guarantee the publication of all posts submitted. We will contact you directly should we decide to move forward with your submission.