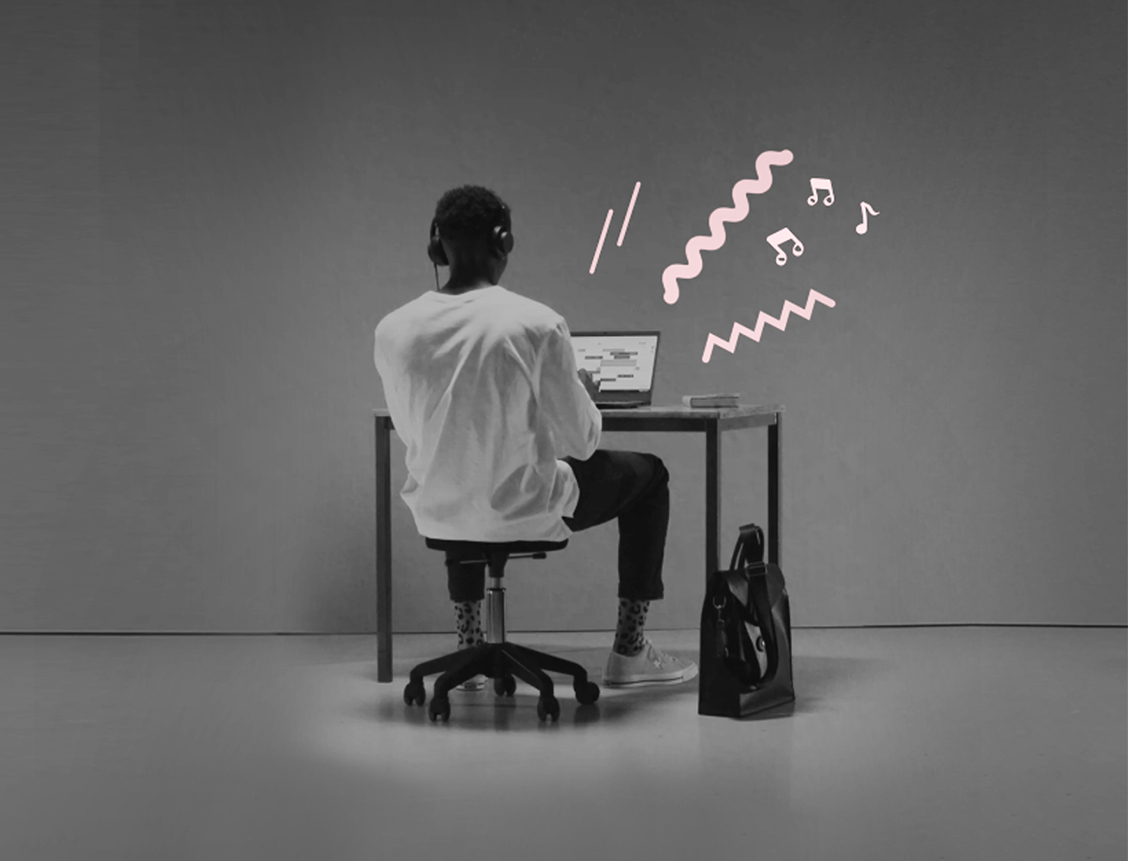 Creator Summit at ISTE 2022
Join us in New Orleans as we celebrate the end of the school year with local educators and organizers, as well as storytellers and musicians from Preservation Hall, Jazz Museum, & Be Loud.
What is the Creator Summit?
Musical traditions and the joy that comes from live performances. Local organizations centered on uplifting marginalized voices. Student creators finding their expression in the arts. The Creator Summit is all this and more! Join the Soundtrap for Education team on Tuesday, June 28th from 5:00 – 8:00 pm, as we celebrate the end of the school year.
Where is the Creator Summit?
We'll be at YAYA Art Center, 10 minutes away from the Convention Center, an organization we're proud to support whose mission is to empower creative young people to become successful adults. They provide educational experiences in the arts and entrepreneurship to New Orleans-area children and youth, fostering and supporting their individual ambitions.
3322 Lasalle Street, off Louisiana Avenue
What should I expect there?
Food and drinks are a given!
Student fine artists, who exhibit and sell their work at YAYA
5:00 pm 🎺 One Shot Brass Band will lead our processional into the YAYA space
6:00 pm 🎼 A special panel with our partners at Preservation Hall, including musical elders deeply rooted in the New Orleans jazz scene
6:45 pm 🥁 The Roots of Music, a 50-student local band, will march in and laissez les bon temps rouler
All right, all right, all right! How do I get in?
Register now! We expect spaces to fill up quickly
Stop by the Soundtrap for Education booth (Booth 1334) at ISTE to pick up your wristband or show up at YAYA with the email confirmation
Register Now