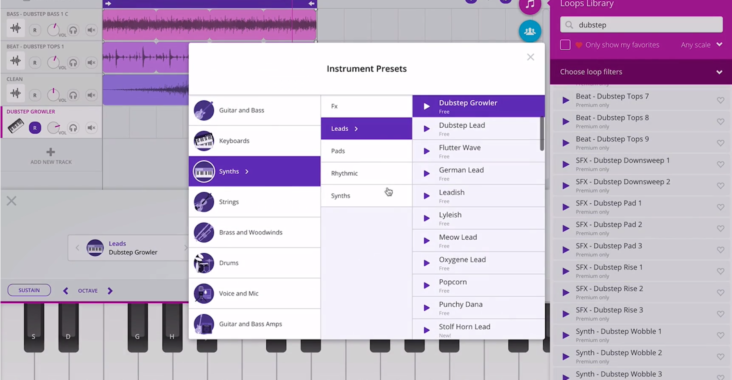 Become a Certified Soundtrap Educator
March 31, 2017
We have released a new course that covers all the tools educators should know to get started with Soundtrap for Education.
This course will teach you the basics of the studio, collaboration in the classroom, benefits of the STEAM learning and student onboarding. Once you pass the certification quiz at the end of the course, you'll become a Certified Soundtrap Educator!
What does curriculum look like?
No matter what kind of audio projects you teach and work with, there is a variety of production and administrative tools that would come in handy in your classroom.
Apart from learning the basic studio tools, you will explore EDU admin, learn how to get all your students on board and start collaboration in the classroom.
We have recorded video lectures that will guide you through importing students and setting up their accounts, creating classroom assignments using Google Classroom or within Soundtrap.
Last but not least, we will address security and privacy aspects and COPPA.
How long does the course last?
Soundtrap Educators Course is completely self-paced, you can start, pause and finish any time you want and come back to the material later on.
Normally, it takes about 1 hour to finish the whole course and earn your Certified Soundtrap Educator badge.
Who is the teacher on the course?
Your teacher on this course is Taylor Haun.
Taylor is a musician and music teacher living in Austin, Texas. Taylor plays and teaches drums, piano and music production. He is a graduate of the Indiana University Jacobs School of Music and has taught percussion in Piano ISD, Leander ISD, and Austin ISD. His passion is sharing music with people of all ages. He uses music as a means to connect, heal and grow.
I'm in! Where do I start?
Enroll in the course here and inspire your students to be creative and collaborate anytime, anywhere!